ABOUT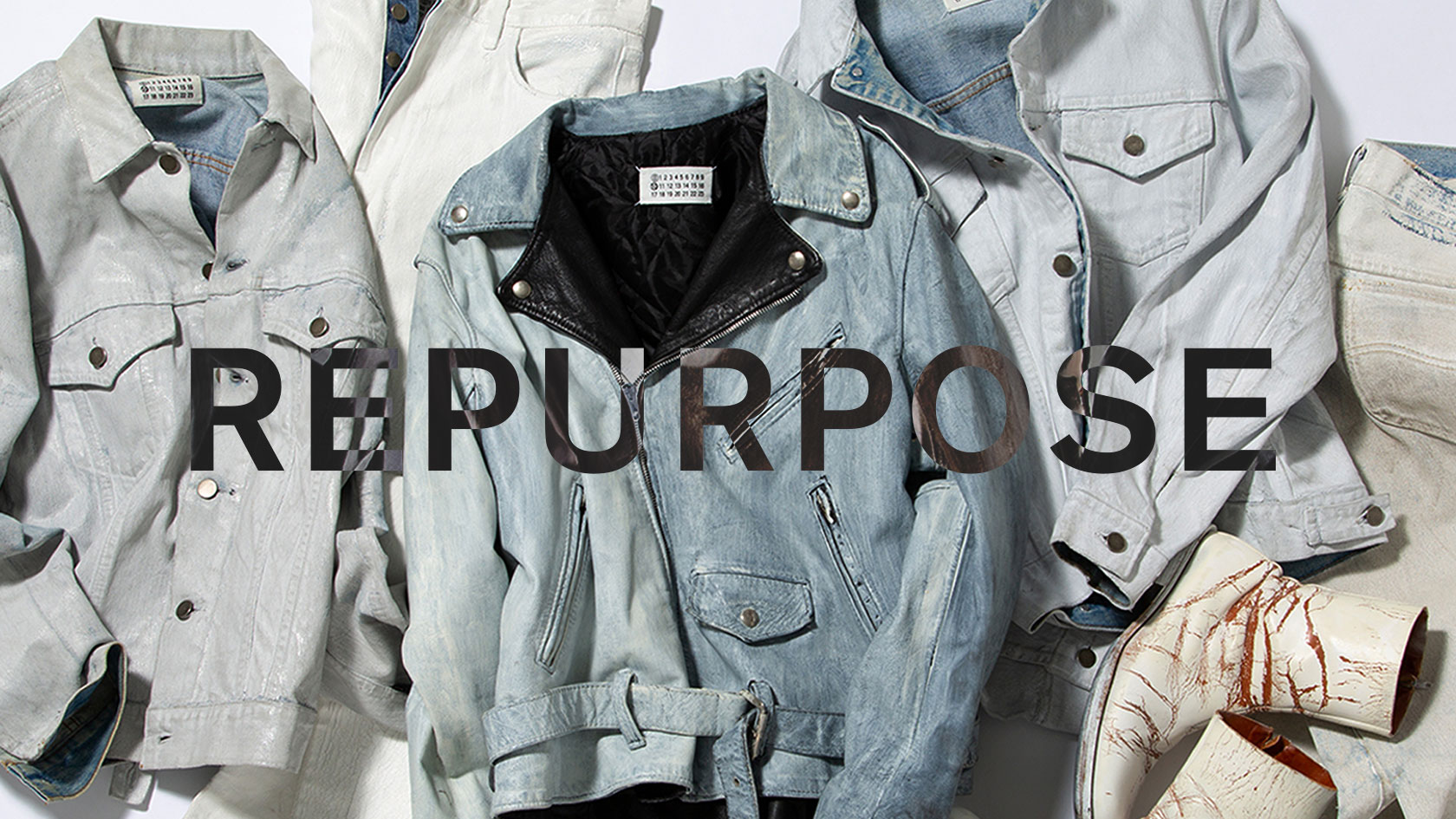 CARRYING ON THE
ARCHIVE WITH EVERGREEN
MASTERPIECES AT
THE CENTRE
Designs that were announced in earlier days by their designers that never lose their splendour; in other words, archive items. A place for carefully selected masterpieces, from archive items to new items, the full width of designer brands, to find their way towards their new owners. From the era where we would consume fashion, ending with wearing the item, to a new era of reuse with the intent to carry the piece to the next place.
SUSTAINABLE
SECURE DELIVERY
FROM HANDPICKED JAPANESE SELLERS
We introduce you to handpicked sellers with a proven track record of sales achievements in Japan. All items delivered from us have passed intense screening for authenticity (should an item appear to be counterfeit, we will promptly offer a full refund including return shipping)
REPURPOSE
HIGH-QUALITY CONTENT
THAT CAN ONLY BE
EXPERIENCED AT OR NOT
We offer high-quality editorials where all kinds of providers – designers, stylists, editors – convey their messages, which can only be read at OR NOT. We hold events featuring archives and make our appearance at offline events, among other things, to give you an experience that goes beyond the usual channels.
MASTERPIECES
PROVIDING THE WORLD
WITH AUTHENTIC DESIGNER ARCHIVES
FROM JAPAN
Our services support 2 languages (Japanese, English) and 6 currencies (Japanese yen, American dollars, British pond, Chinese yuan, Hong Kong dollars, South Korean won). Prices are indicated with shipping and customs included, and we can ship anywhere in the world.